Tronxy 3D Printer Titan Extruder for MK8 E3D V6 Hotend J-head with Motor Cable
Holiday Notice
Some orders may be delayed (Jan 14th - Jan 28th)
read more
Holiday from January 14th to January 28th, so some orders may be delayed during this time.

- Some 3d printers in the warehouse, order parcels can be shipped and you can get your 3d printer within 2 - 5 working days as the usual delivery time. The tracking number will send within 1 - 2 working days after you place the order.
- Some 3d printers are out of stock at the warehouse, will ship your order after the holiday. The tracking number will send when the parcel dispathced.
- All parts and accessories will be shipped after the holiday. Tracking number will send when parcel dispathced.
Delivery
Product Details
Tronxy 3D Printer Titan Extruder for MK8 E3D V6 Hotend J-head with Motor Cable
Tronxy Titan Extruder 3D Printer Parts For MK8 E3D V6 Hotend J-head Bowden Mounting Bracket 1.75mm Filament with motor and cable.

Titan Extruder Advantages:
1. Feeding torque is large.
2. Product is compact and light.
3. Support remote and short-distance feeding.
4. Strong compatibility (can used with all the filaments of 1.75mm in the market, and mainly optimized the performance of the remote printing with the flexible filament such as the TPU.
5. Using with the high-strength engineering materials injection molding products that resistant to aging.
6. For the gear reducer structure, the motor is lightweight and little, but with outstanding torque and resolution. The feeding speed is more stable to improve the print quality and effectively reduce the overall weight.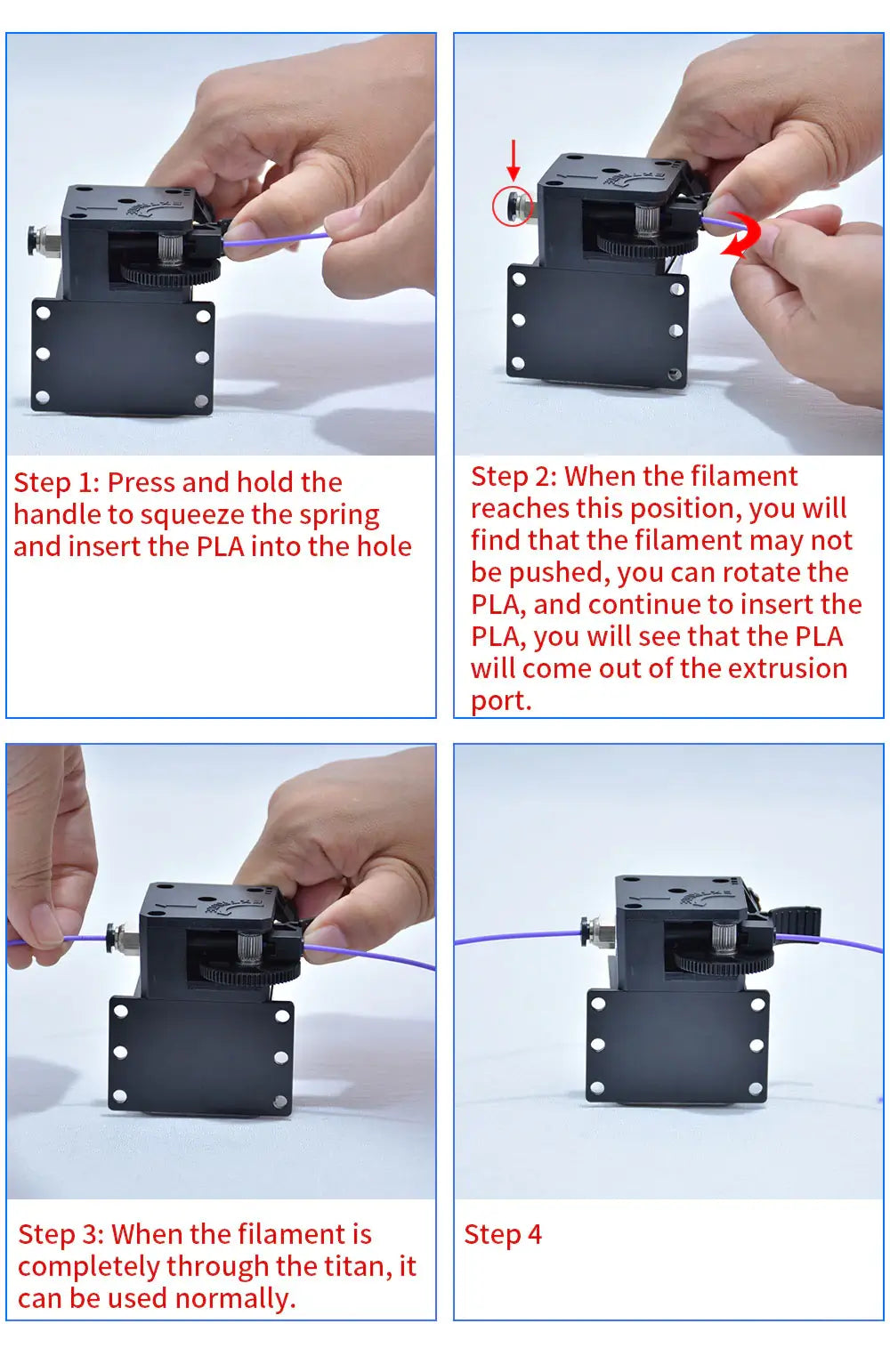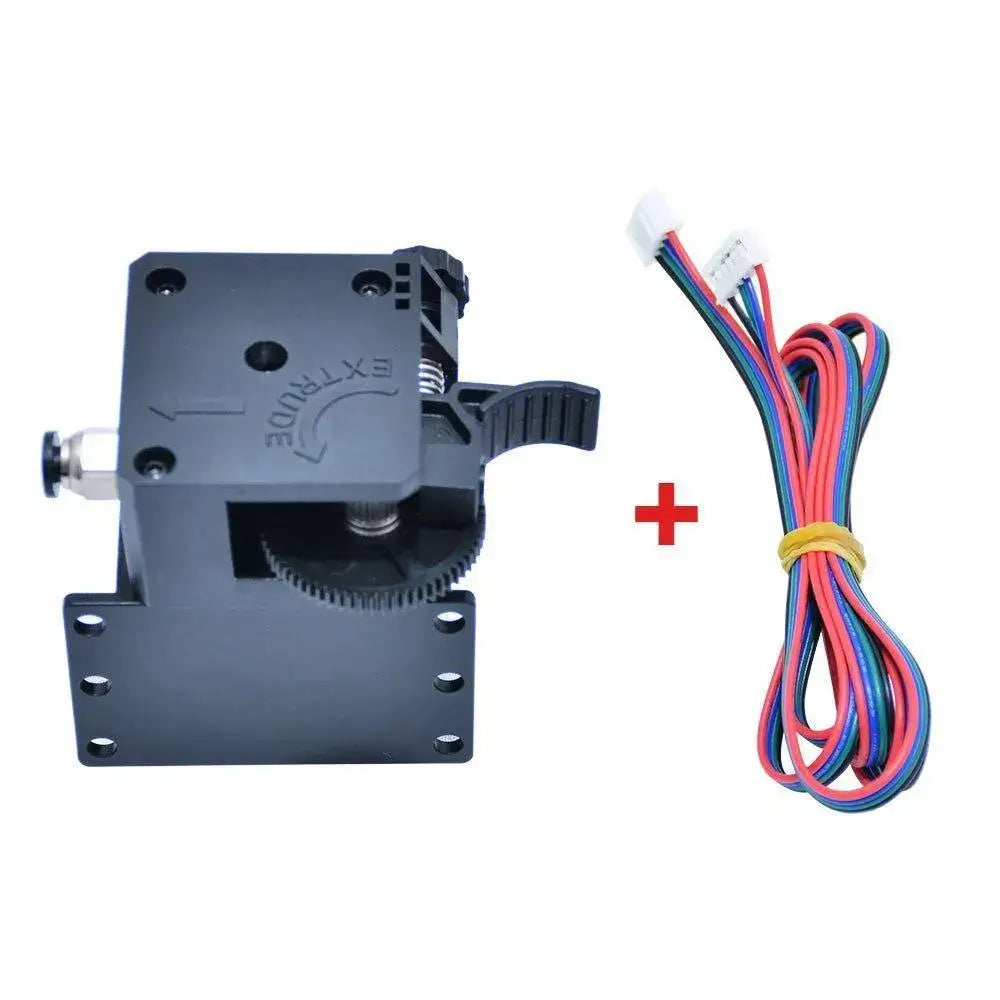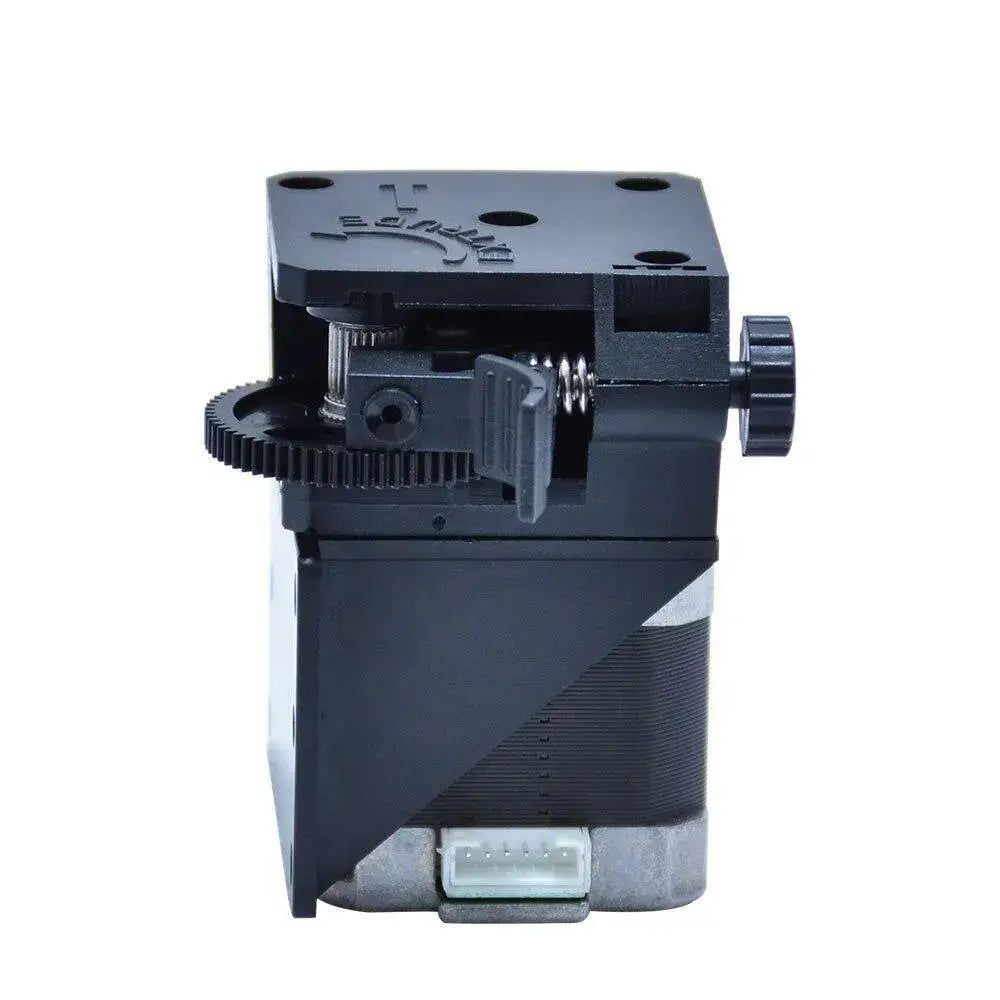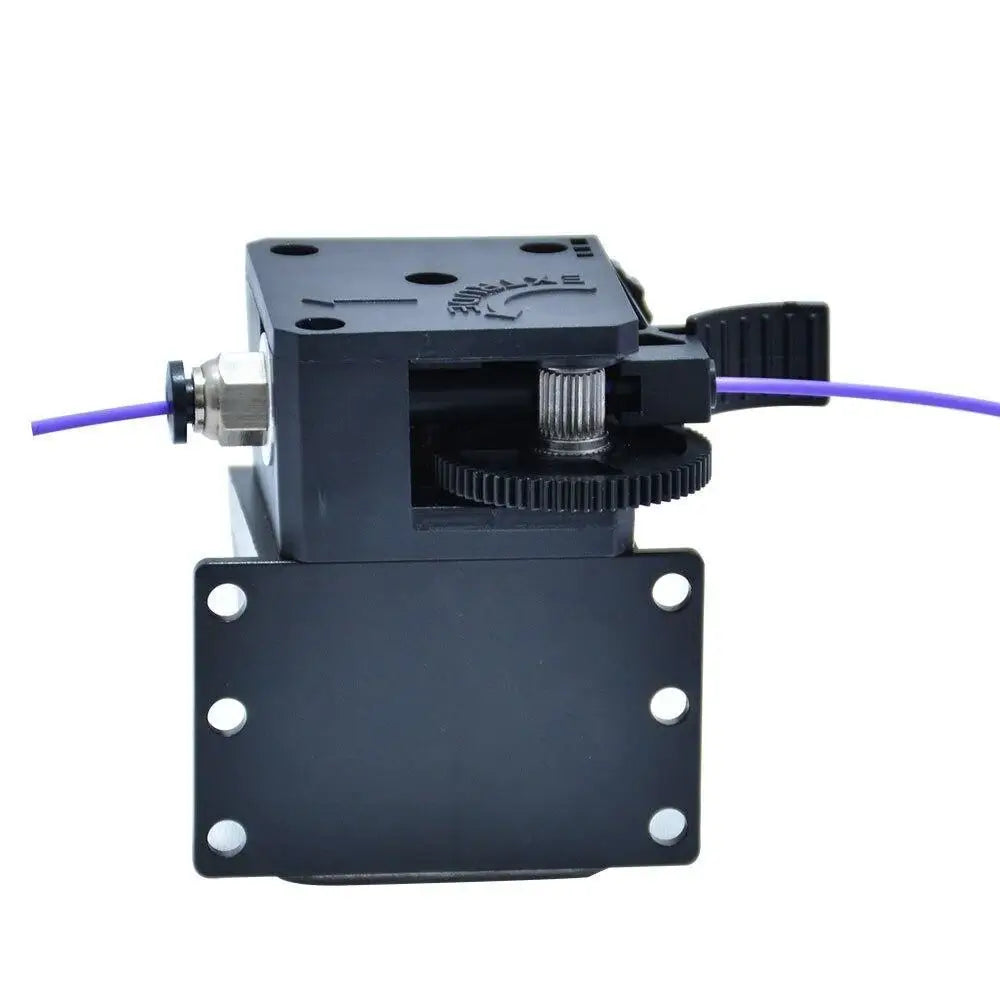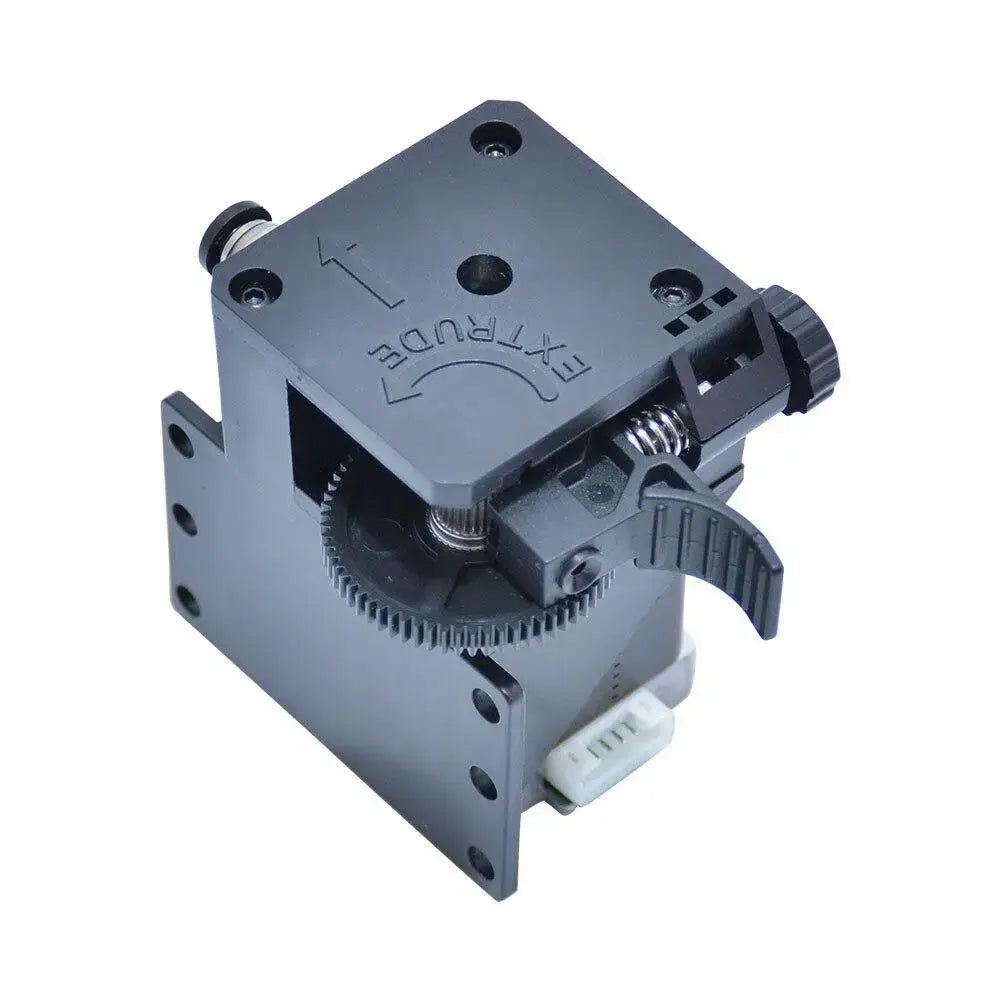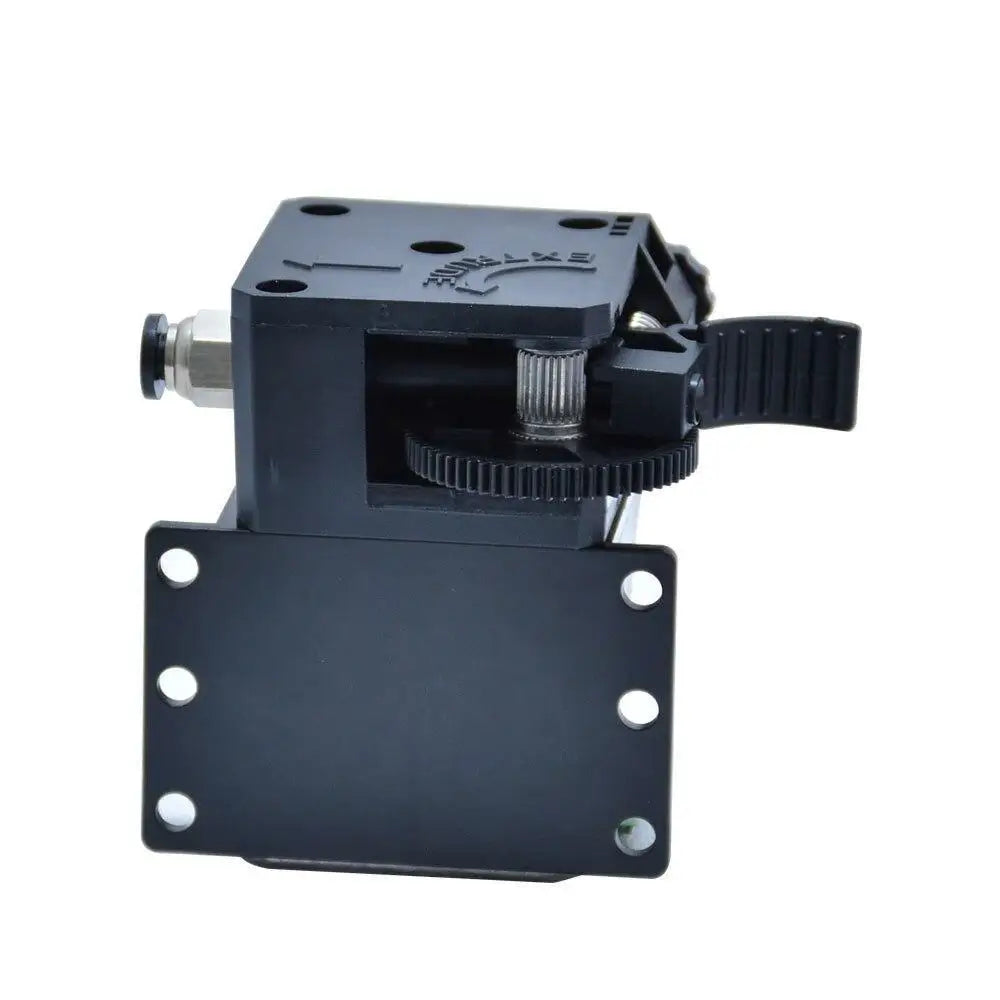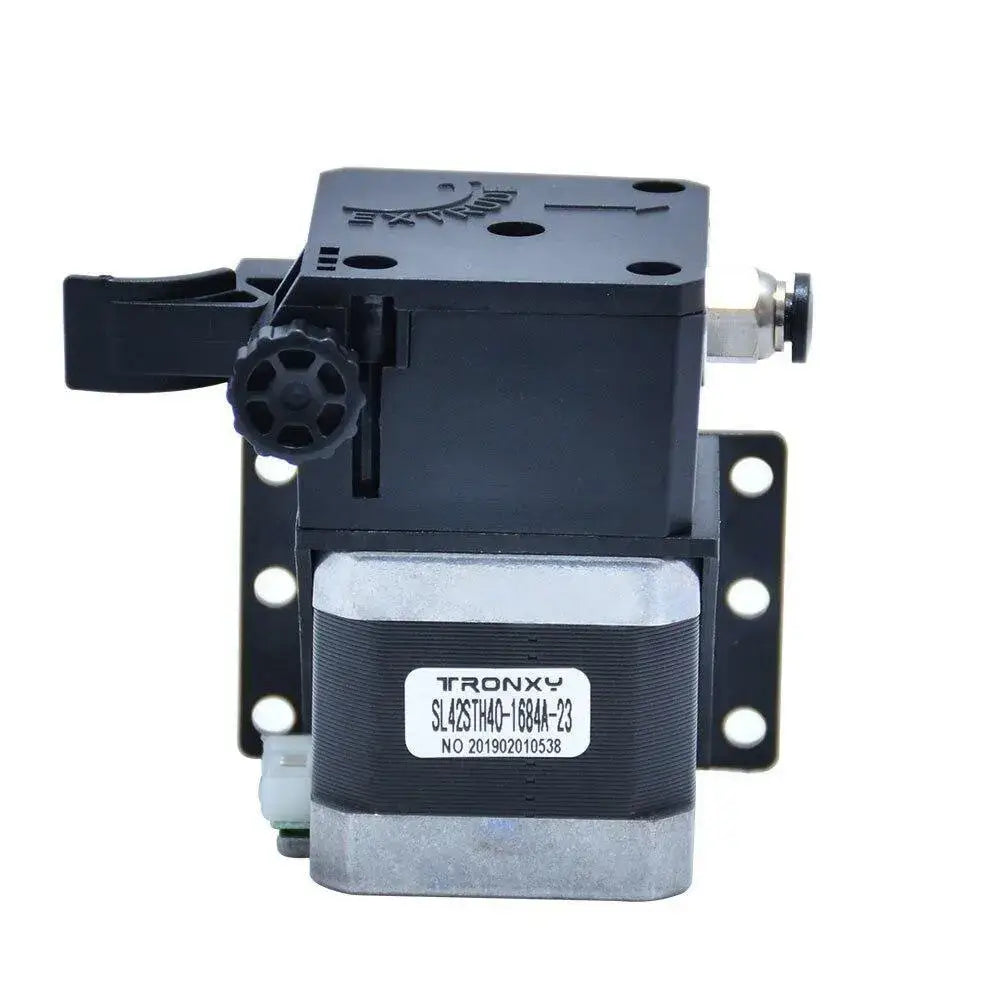 Tronxy 3D Printer Titan Extruder for MK8 E3D V6 Hotend J-head with Motor Cable